Solve's Annual Beach & Riverside Clean-up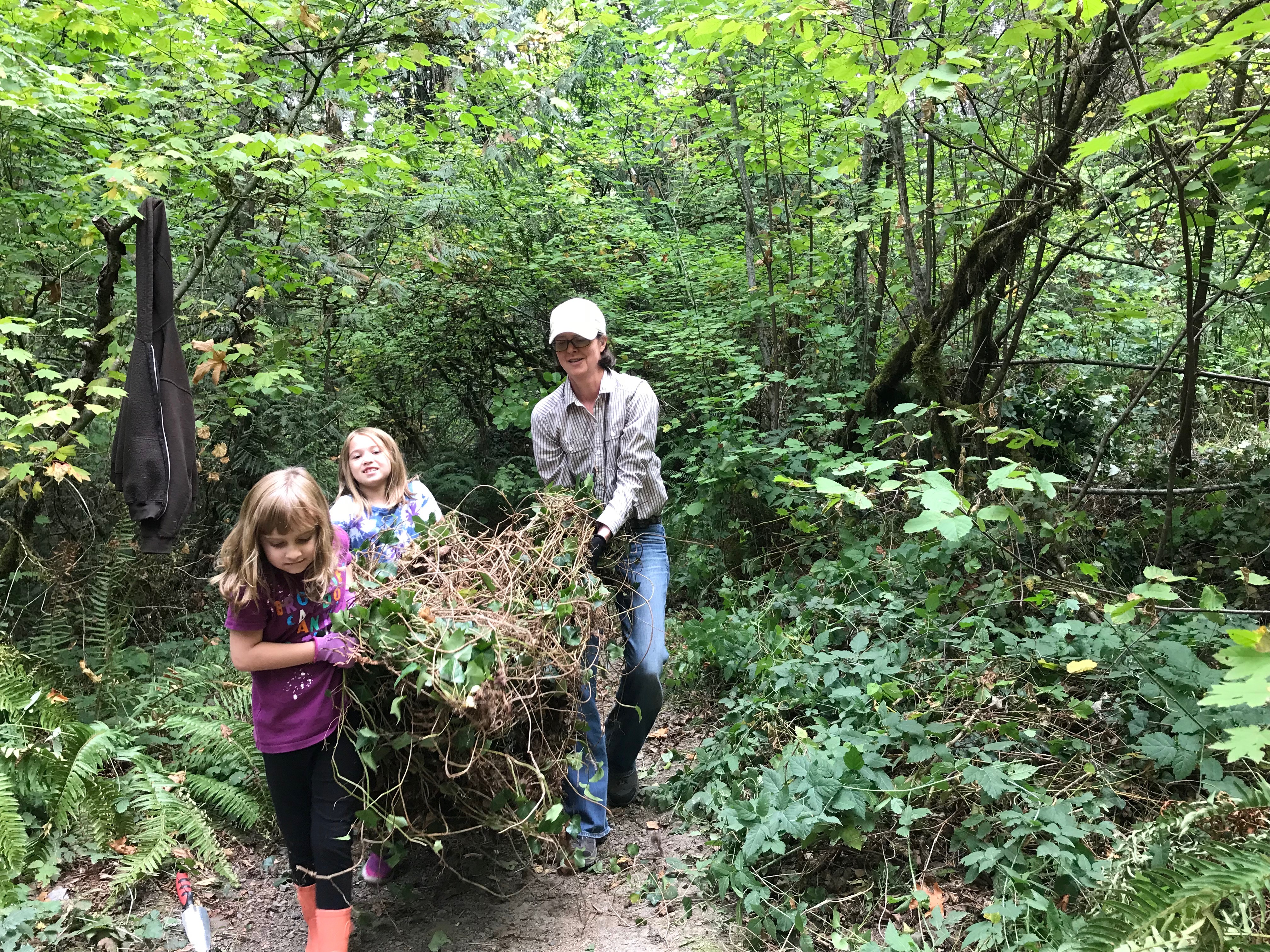 Join us at TCWC and Friends of Tryon Creek for this annual watershed stewardship day! We'll be working in the Tryon Creek State Natural Area. Register through Solve: Click Here!
Led by Friends of Tryon Creek and Tryon Creek Watershed Council, instruction, gloves and tools are always provided. Be prepared for an about mile-long hike, working off trail in uneven terrain in all weather conditions. Feel free to reach out with any questions!