Boones Ferry Road Culvert Project Update!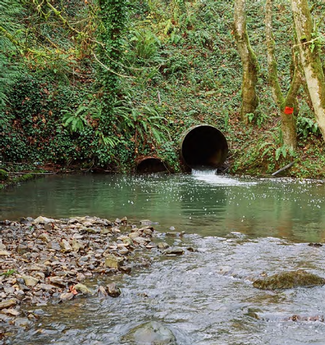 The Boones Ferry Rd Culvert Project is go! The small, aging culvert is an obstacle to water flow and fish and wildlife passage. After being put on hold this spring due to an increase in steel prices, the project is moving forward again, and construction will begin in the spring of 2020! Watch a great video here that talks about the impetus for the project and expected results!
This is very exciting and a long time coming – you as community members can help us all spread the positive energy around the project (especially as it will necessitate traffic disruptions)!
For more information from the Bureau of Environmental Services, who have been moving this project forward, click here.