Planting with PCC Sylvania Habitat Team
We are so grateful to work with the PCC Sylvania Habitat Team, led by Professor April Ann Fong, in ongoing stewardship of this slice of wooded area on the southern side of campus. This was a rainy day that poured before and after, but not much during, our work party! We planted several dozen native plants and pulled about 400 sqft of invasive plants.
We were pleasantly surprised to see a pesky patch of garlic mustard was much smaller than expected, and were able to focus on clematis and blackberry removal. Thanks to such a great crowd of dedicated staff and students!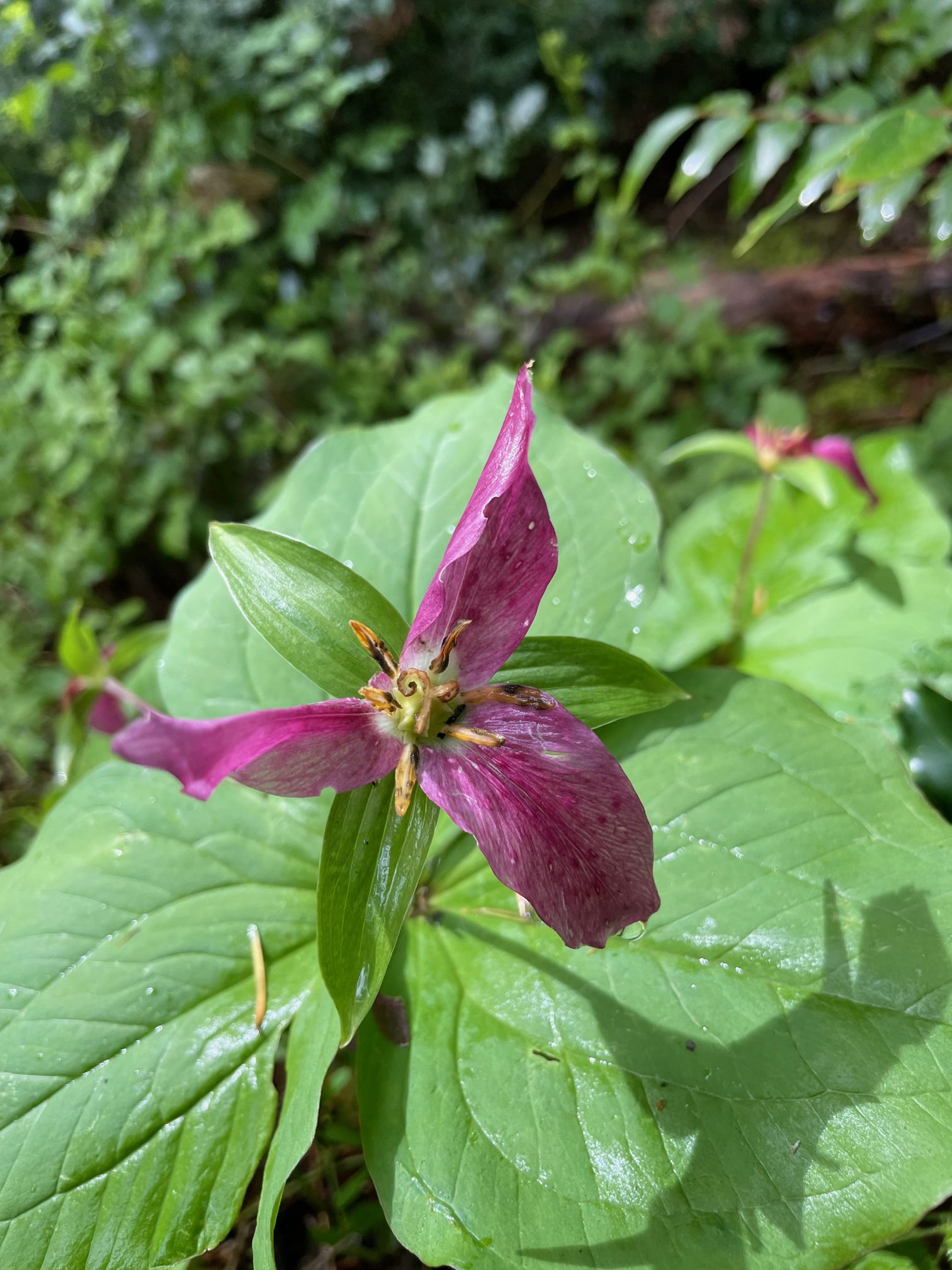 These work parties are a part of our Watershed 101 workshop program funded by BES' Community Watershed Stewardship Program 🌿☀️💕 and it's been a while since we've been able to be hands-on here, so this was a great day! Thanks also to Bosky Dell Natives Nursery for supplying such happy plants!