Featured Friend Friday: Mikell Warms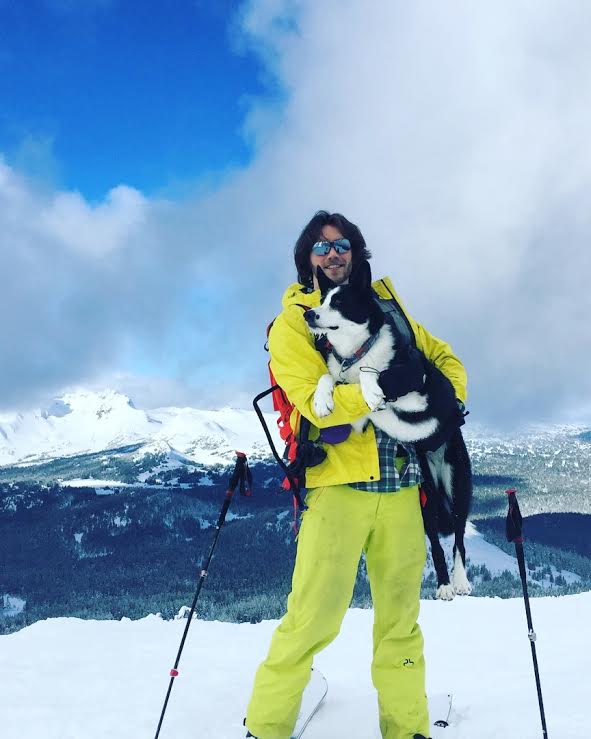 Mikell is a hydraulic/hydrologic engineer by trade, but has volunteered and helped out in the TCWC community with small projects over the last year. He got his foot in the door by showing up to a council meeting and chatting with the board members about his skills/expertise and volunteering to help in any way. He's never been classically trained in GIS, but uses it at work and in helping with mapping in particular at TCWC. Lately he's been looking at available data collected in the watershed and teasing out useful information.
He and his dog, Ice, are fans of the Tryon Creek watershed: "I think the community is fantastic, and love the goal of protecting the watershed in such a densely populated area. Eventually, I'd like to transition my career into a more 'restoration-focused' hydraulic engineering."
Once while walking through Tryon Creek Natural Area, Ice was so startled by a banana slug that he jumped 3 feet in the air and ran straight into a nearby tree – but don't worry he was fine after the banana slug scare!