Featured Friend Friday: Mary Logalbo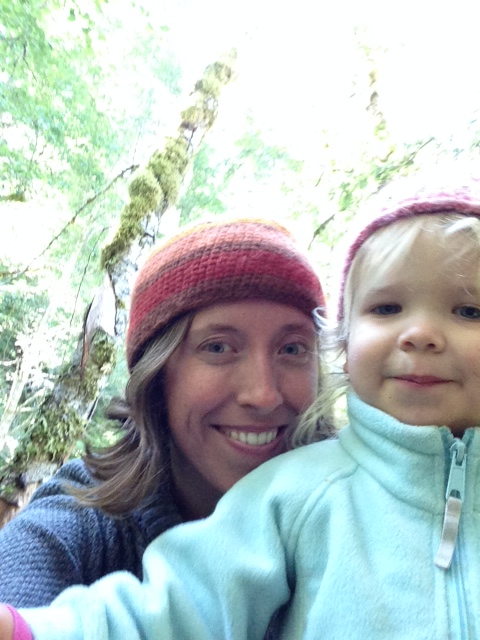 Mary Logalbo is a neighbor and organizational partner from the West Multnomah Soil and Water Conservation District (WMSWCD). She has been involved with TCWC for the past eight years – volunteering at work parties, participating on the Watershed Council board, on the Council's Stewardship Committee, and coordinating the Urban Watershed Mentor training that helps TCWC train volunteer leaders to assist with conservation planning and implementation at restoration sites.
From her time spent in the Tryon Creek watershed, her favorite memory is a night of an annual WMSWCD meeting. Walking through Tryon Creek State Park with her first daughter and coming upon a beautiful coyote right outside the pavillion, and then spending the night celebrating the work of WMSWCD with good food, friends, ending with a nice hike to high bridge.