Featured Friend Friday: Jackie Brenner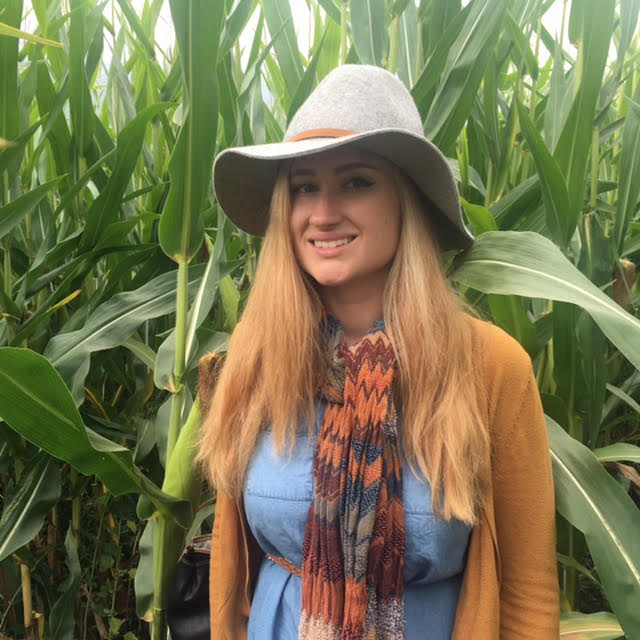 Meet 2016 TCWC Volunteer of the Year Jackie Brenner!
I initially got involved with TCWC in late January 2016. I was working a desk job at a private environmental data firm at the time and wanted to be more connected to the outdoors and the community. I had heard about the unique role of watershed councils in a water policy class at OSU and thought the interdisciplinary and interagency community of a watershed council was something I wanted to be a part of. It's not every day you have a platform for people from soil and water conservation districts, city environmental bureaus, parks and recreation departments, private industry environmental professionals, and everyday community members to come together and discuss the watershed they live, work, and play in!My favorite things about the watershed: the tight knit community; the diverse urban and natural ecosystem; endless opportunities for trail and neighborhood running; and spotting wildlife.