PCC Sylvania Work Party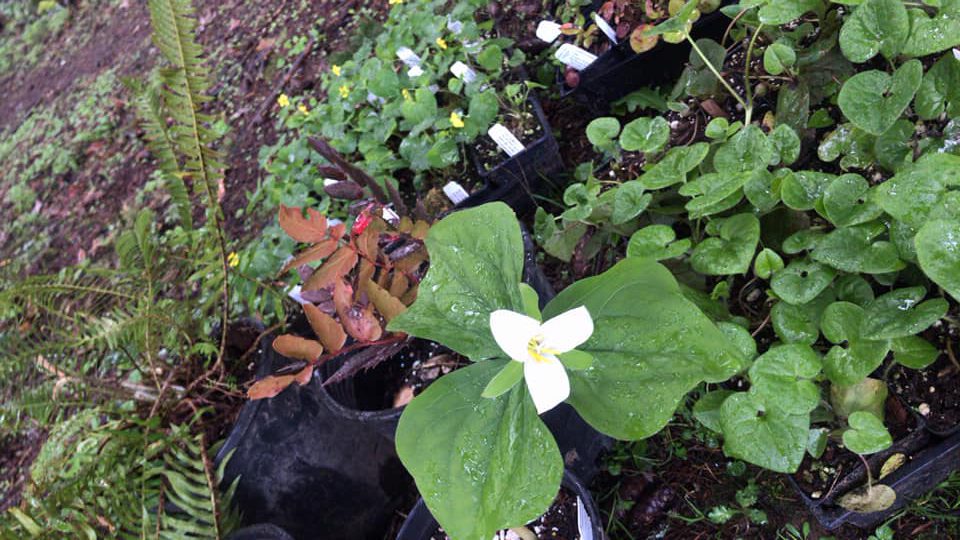 Thanks to April Ann Fong, Shannon Ansley, the Habitat Team at PCC Sylvania, and other volunteers, for joining us on the first Saturday of April for a planting party! About 150 plants are currently putting out roots in their new home in the natural area on campus, and volunteers were also able to hand-remove some invasive species.
Thanks also to Bosky Dell for growing the beautiful native plants now living at PCC Sylvania!
This work party was as follow up from the presentation we gave to the Habitat Team in March, thanks to funding from City of Portland BES' Community Watershed Stewardship Program (CWSP).