Green Friday Native Plant Sale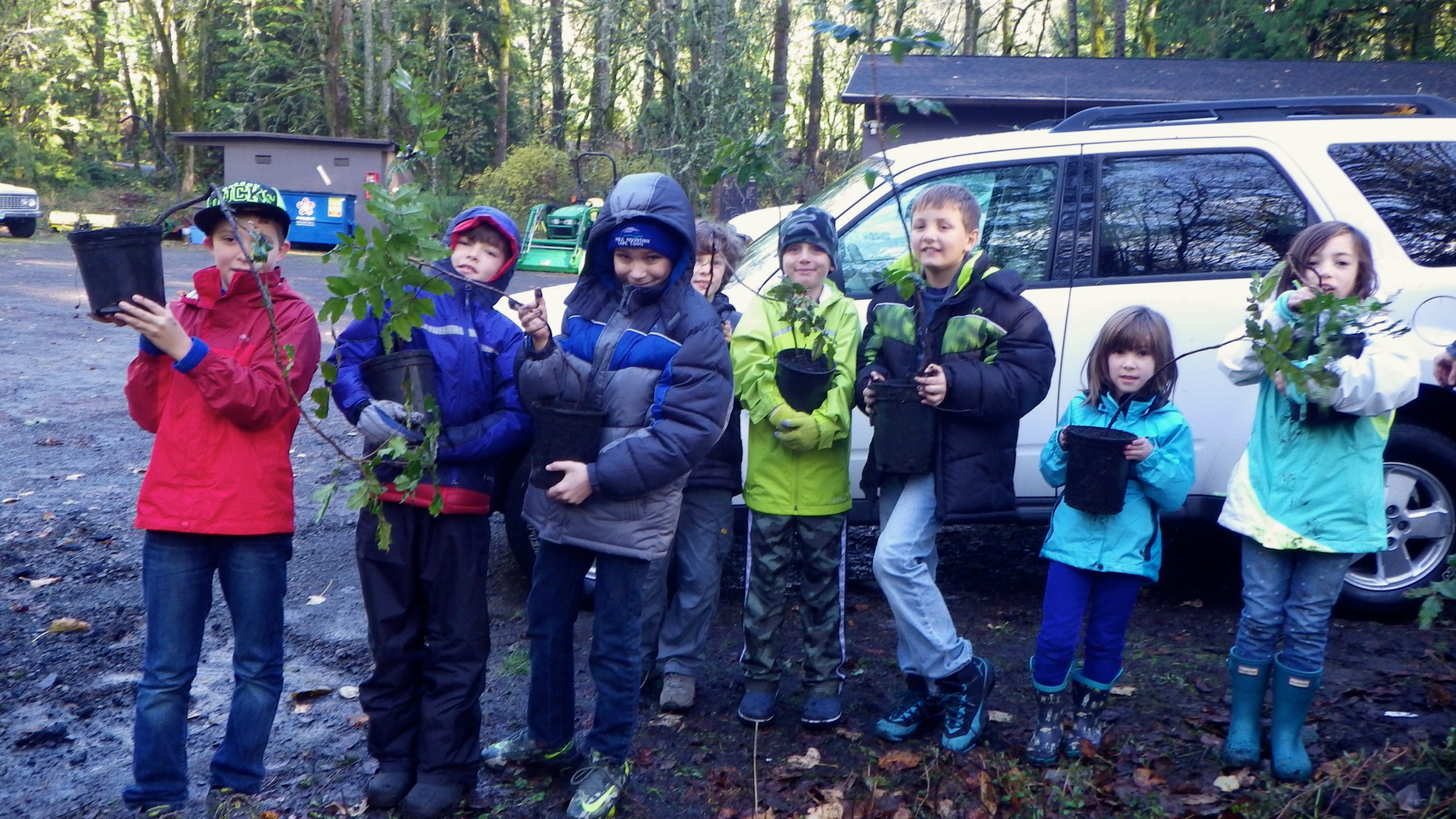 November 25, 10am-2pm
Tryon Creek Nature Center
11321 SW Terwilliger Blvd, Portland, OR 97219
TCWC will be hosting a native plant sale for Green Friday at Tryon Creek State Natural Area. Our plant sale is one of the many fun activities scheduled at the park that day, including interpretive stations, wreath sale pick ups, and more!
Stop by our plant booth located inside the Nature Center, where we will be selling a select number of native plants for $3-$10 each. All proceeds will benefit the Tryon Creek Watershed Council and support important restoration projects in our watershed.
A Backyard Habitat technician will be next to our booth to answer any of your plant questions and help you select the best species for your yard. Look forward to seeing you there!