Featured Friend Friday: Carl Axelsen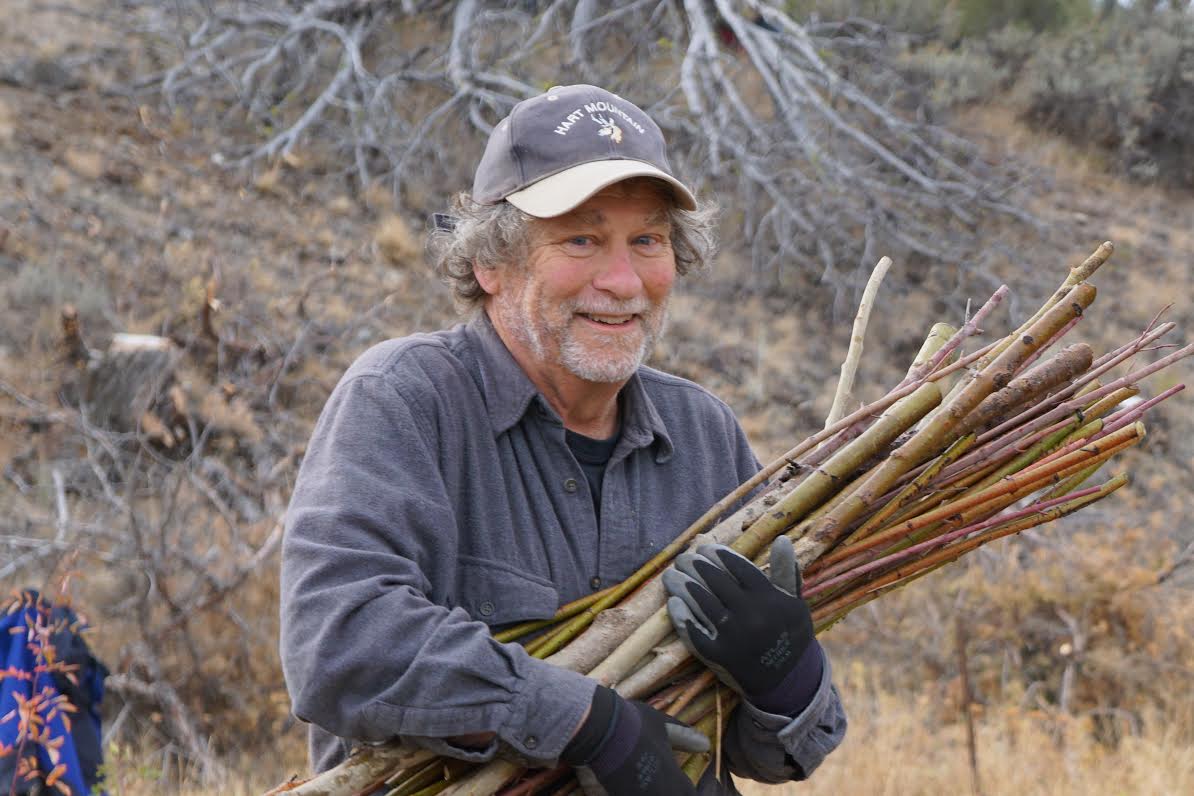 Carl Axelsen is a citizen volunteer with the watershed council who became involved about ten years ago. He was initially hired as the Tryon Creek Watershed Council Coordinator and served in that role for two years. Afterward, he became Council President for another two years.
Carl's favorite things about the watershed include interacting with young people and walking his dog in the watershed's natural areas, and even just living in the watershed. He also enjoys working hands-on to restore the watershed's ecological health and advocating for the restoration and protection of the watershed; he also spends time working with the watershed council on envisioning the watershed's future with all the restoration work that's been done and there still is to do.
Carl also has a unique perspective as he's seen the watershed for what it was as a child 65 years ago to today, and remembers hiking and camping in undeveloped areas back then. He loves getting to see troubled, sullen young people open up, calm down, and glow with enjoyment after spending time in our watershed's natural areas today.