Ebay Auction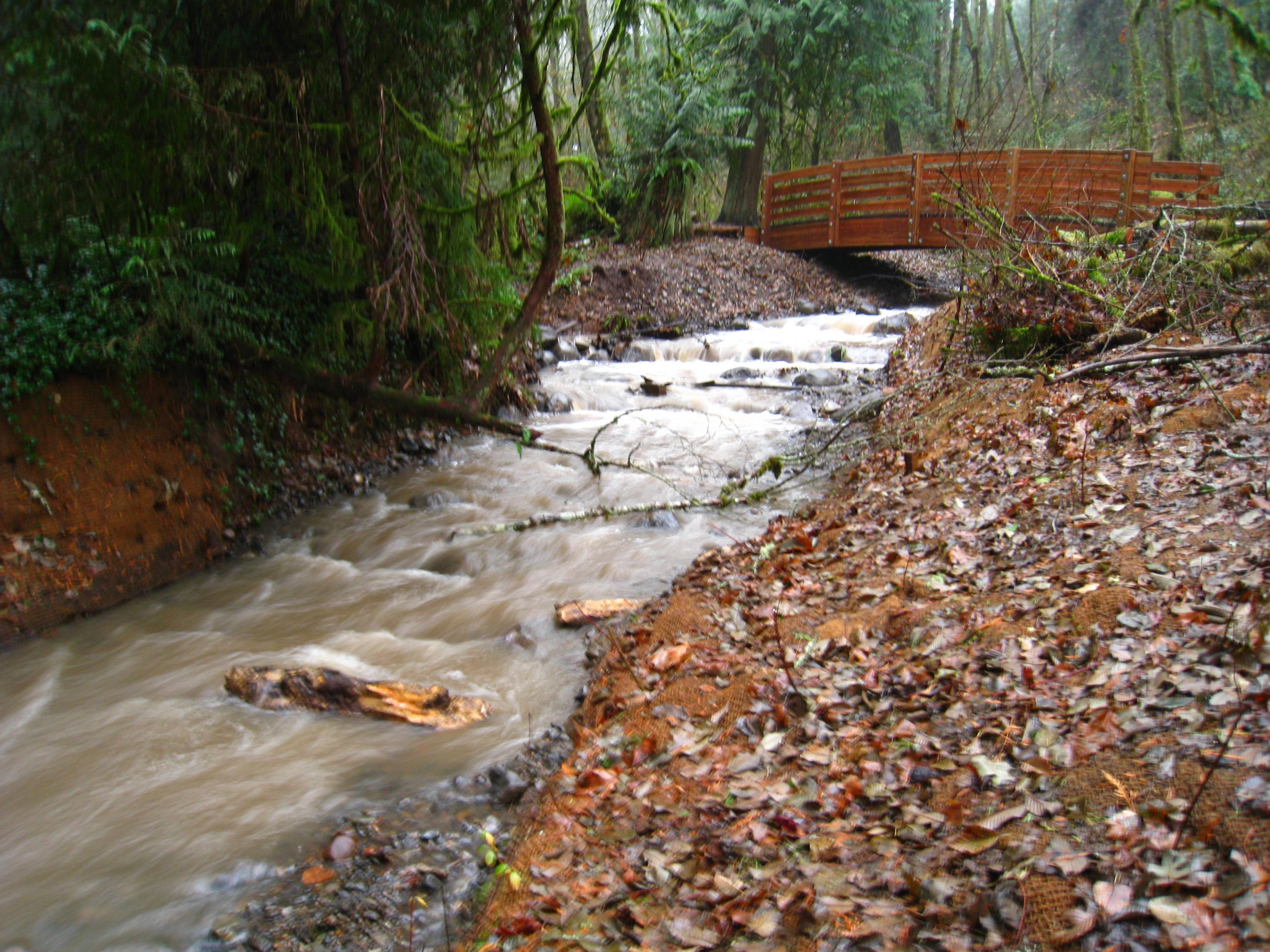 With Thanksgiving just around the corner, we are embarking on the holiday shopping season with the much anticipated (and often dreaded) big shopping days of Black Friday and Cyber Monday. However, Giving Tuesday recently emerged as a reaction to the mass consumerism that now surrounds our holiday season. December 1 will be Giving Tuesday, an international day to celebrate generosity and giving.
Tryon Creek Watershed Council will be hosting our annual Ebay Auction this year from November 21 – December 1. Normally, we end our auction on Cyber Monday but this year we are extending it to last through Giving Tuesday to support the spirit of giving.
For those of you not familiar with this auction, it is an annual fundraiser for TCWC. All proceeds benefit restoration in Tryon Creek and often support our non-grant funded programs, like our water quality program. There are many ways to spend your money on holiday gifts – the beauty of buying items for loved ones through our Ebay auction is you will be putting your money spent to benefit a great cause.
We would love your support this year – not to mention our auctions items are pretty awesome and we are sure you'd love to bid on them anyway!