Dear Tryon Creek Community,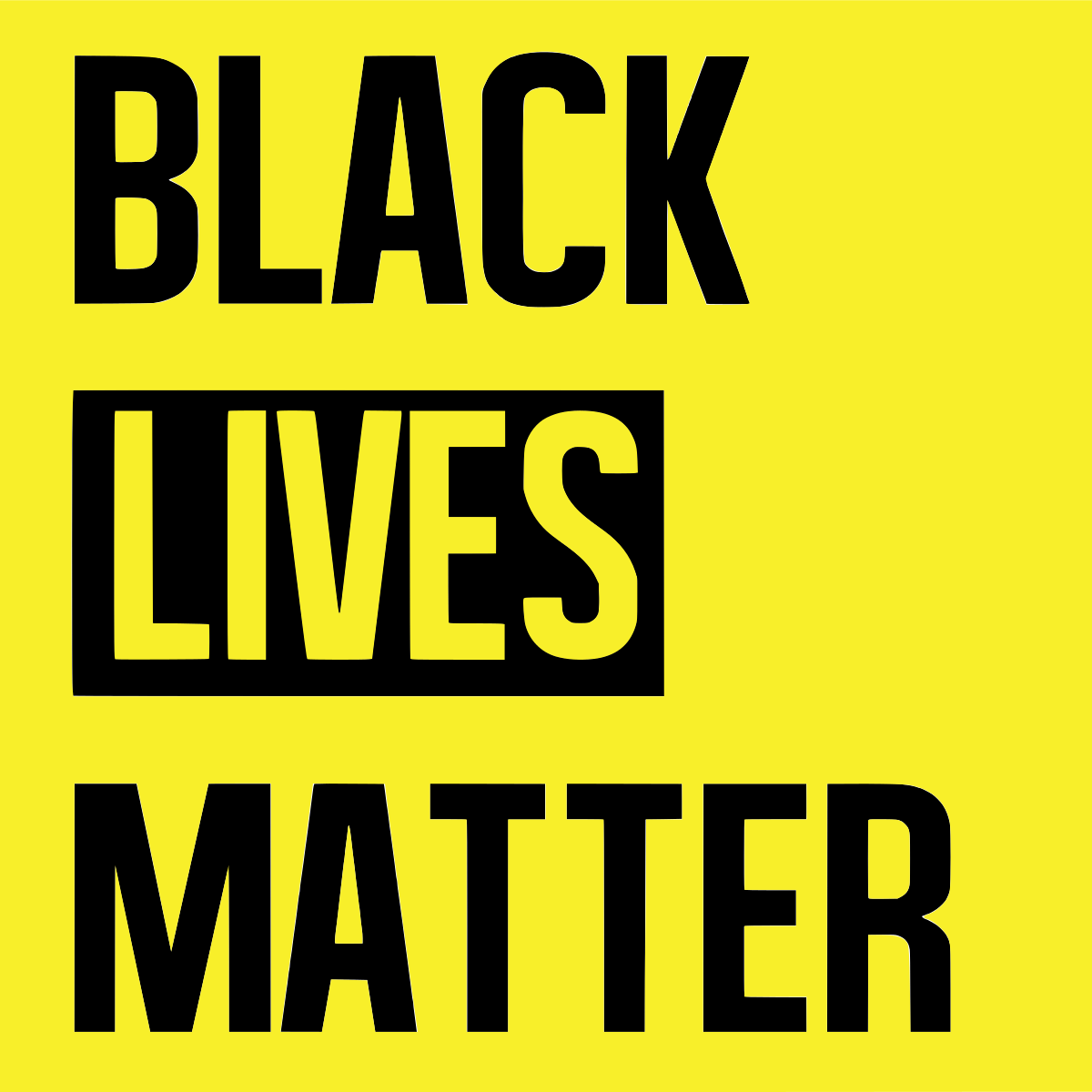 We support Black Lives Matter.

We know that silence equals complicity. We care deeply, and we know we will never be perfect or get it all right. We will actively work to listen and learn through discomfort, to do better, and to grow as individuals and organizationally.
We know the environmental movement is disproportionately white, even though communities of color are statistically more likely to consider themselves environmentalists and vote accordingly. We're striving to ensure that marginalized community members know they are invited, welcomed, and respected at our table.

We know environmental justice is inextricably tied to social and racial justice. We continue to strengthen our relationships with organizations run by and for community members of color that live and work in our watershed. We have and will continue to work to acquire funding for programs that reduce barriers of access to nature, and projects that improve environmental quality in areas of our watershed where underserved community members live and attend school. We can and want to do better.
We know we will always have more to learn and more work to do. We encourage you to speak up, seek resources (see below), learn along with us, use your voice and especially your privilege, and take care during this time. If you're just finding your voice here, welcome. If you're confused about why we're sharing this, please reach out to us; we are happy to elaborate and discuss. If you're tired of reading about racial issues, please take a moment and imagine living them. We all have a role in creating change for a better future.

In solidarity,
The Tryon Creek Watershed Council
Some clickable links:

Diversify the media you consume and take some time to research where to start.
Learn more about Intersectional Environmentalism
Eat + donate local and support black-owned eateries in Portland
Parents: You children aren't too young to learn about race. Start here.
Direct your funds: to our friends at HAKI Community Organization; Don't Shoot PDX
SURJ (Showing Up for Racial Justice)
White Ally Toolkit
Organizations doing environmental equity work in the Portland area: The Blueprint Foundation, Camp ELSO, Mudbone Grown, Wisdom of the Elders
More accounts to follow are linked on our Instagram post. If you're interested in why we are choosing to speak up in support of Black Lives Matter, this article helped us along the way.